Go green with Castleblayney Credit Union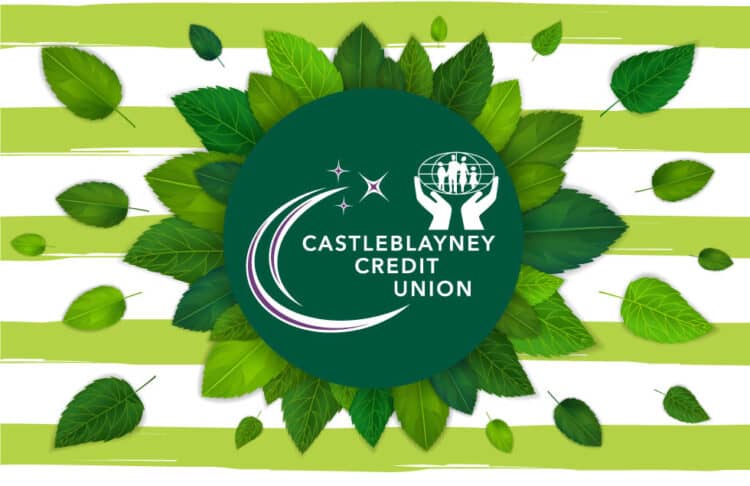 Every year we are required by legislation to send our members our Annual Report, the notice of our AGM and our Annual Accounts. This year we will send out almost 9,000 copies of our Annual report. In addition we will also send out statements of accounts to our members.
Traditionally these have always been sent by post which can result in numerous copies of the same information being sent to the same household. All of this uses vast quantities of paper every year placing a huge burden on our environment.
At Castleblayney Credit Union we are conscious of our impact on the environment, and we want to do our bit to help cut down on the amount of paper we use but we need your help!
Because we're not-for-profit, when we save money, everyone benefits. Make the switch to a sustainable AGM booklet. It's quick and costs nothing.
Sign Up for eBooklets
Registered online members can update their statement preferences via the Personal Details section on CU Mobile or CU Online+.