Thinking of joining? Find out more.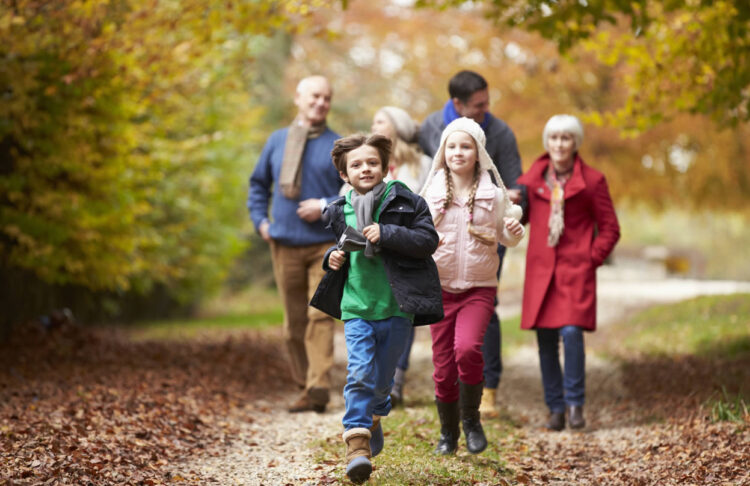 Joining is Easy
Castleblayney Credit Union Limited operate on a non profit basis to allow people in the community to come together to save and borrow money at competitive rates.
To be eligible for membership of Castleblayney Credit Union you must living or working within our common bond area. Once you are within our common bond area, just apply for membership by calling into our friendly staff at our office or apply online.
You will need 3 separate forms of identification to join and a minimum of €6.35 is needed to open an account and keep it activated.
Proof of ID
Current Valid Passport
Current Valid Driving Licence
Under 16 – Birth Certificate with parent's ID
Proof of Address
Evidence of address must show where you currently live.
Original Utility Bill – (e.g. Gas, Electricity, Telephone) dated in the last 3 months
Original Bank Statement – dated in the last 6 months
Evidence of your PPS Number
Revenue Documentation – (e.g. P60, P45)
Payslip
P21 Balancing Statement
Please note – we cannot accept the Irish Public Service Card for any of the above.