Introducing Current Account from Your Credit Union
With instant access to your money through a Mastercard® Debit Card, a secure app and online portal and mobile functionality, you can pay your bills, withdraw cash and pay at point of sale; anywhere in the world.
You can now manage your daily finances no matter where you are in the world. With access to your funds in-branch, online or on the web app, Current Account from your credit union gives you all the benefits you expect, but with the personal touch of your trusted credit union.
Features & Benefits
Easy to sign up
Same friendly service
Globally accepted Mastercard® Debit Card
Use in-store, online or at ATMs
Cashback available at participating retailers
Contactless payment
Transparent Fees
No surcharge interest on overdrafts
Automate regular payments using Standing Orders & Direct Debits
Stay in control with our Mobile web App, eStatements and eFee Advices
Secure online shopping
24/7 support for lost/stolen debit cards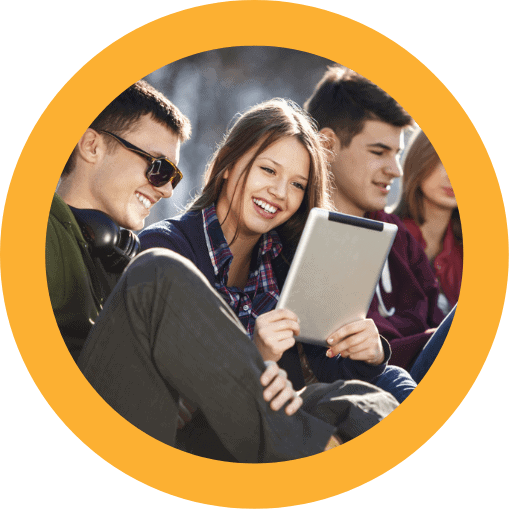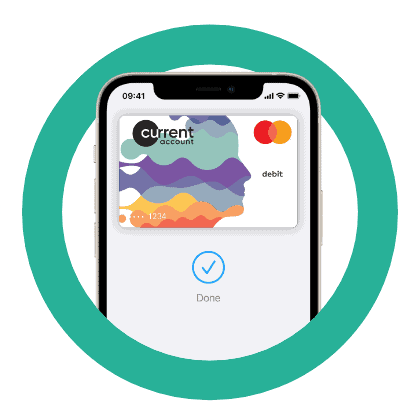 The safer, contactless way to pay
You can now use your Apple device to pay with your Credit Union Debit MasterCard© wherever you see the Apple PayTM or contactless logo in store, online or in-app.
Say hello to Google Payand Fitbit Pay
You can now use Google PayTM and Fitbit PayTM to make contactless payments wherever you see the contactless payment mark. Available now with your Current Account debit card from your Credit Union!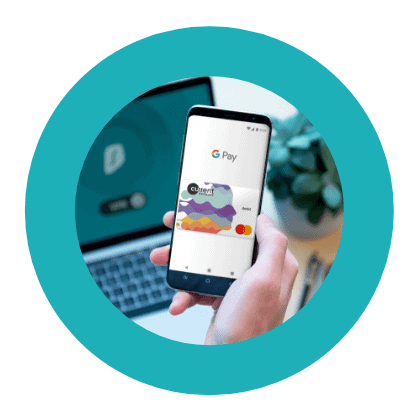 How to Apply
If you are a member of Castleblayney CU with a CU Online Account – you can apply via the Castleblayney Credit Union app or your CU Online Account.
If you are a member of Castleblayney CU but do not have CU Online Account – you can register for CU Online or you can apply in any of our offices.
If you are not a member, you can become a member online here, or open an account in any office, our opening hours are listed here.
Find out more
Current Account FAQs
Debit Card FAQs
Important Information
To apply for a Current Account and Debit Card you are required to be a member of your credit union and be aged 16 years or older. Terms and conditions apply.
Overdrafts may be available to Current Account holders who are aged 18 years or older. Lending criteria and terms and conditions apply.
Mastercard is a registered trademark and the circles design is a trademark of Mastercard International Incorporated. This card is issued by Transact Payments Malta Limited pursuant to licence by Mastercard International. Transact Payments Malta Limited is duly authorised and regulated by the Malta Financial Services Authority as a Financial Institution under the Financial Institution Act 1994. Registration number C 91879.
Google, Fitbit, Android and Google Pay are trademarks of Google LLC.
Apple, the Apple logo, Apple Pay, Apple Watch, Mac, MacBook Pro, Face ID, iPad, iPhone and Touch ID are trademarks of Apple Inc., registered in the U.S. and other countries.