Find out about our prize draws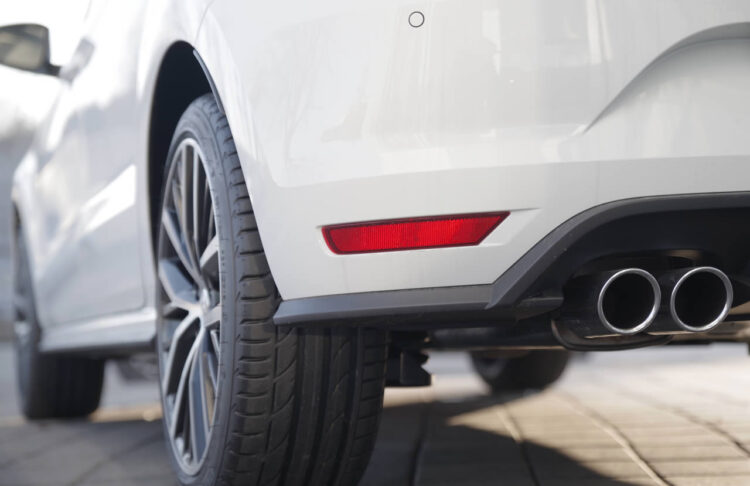 Members Only Car Draw
The draw is open to all members of Castleblayney Credit Union aged 18 years and over, subject to payment of the relevant draw fee.
All our participating members stand a chance to win this amazing prize. All you have to do is complete a Car Draw form and return it to us in the office.
Download the Car Draw application form from our Downloads section. Drop it off in our office the next time you pop into the credit union.
Our car draw is non-profit and held in public view to ensure transparency. Any extra funds raised in the car draw go towards additional cash prizes.